Description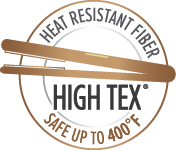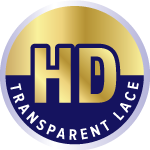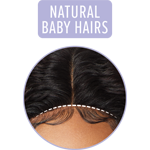 Outre Everywear Synthetic Lace Front Wig - Every 18
Lacefront EveryWear is the "wear everywhere" wig in styles that go with everything. From day to night. Uptown, downtown or just across town. Stay polished with its ear-to-ear HD Lace for a natural look that will keep you looking impeccable EveryWear.
Key Features:
Ear-to-ear HD Lace

High Heat Resistant Fiber

Easy, Goes-with-Everything Styles
FAQ's:
1) Can wearing a wig affect my hair growth?
Answer: Wearing a wig will not prevent hair growth. However, if the hair beneath your wig isn't properly protected or cared for, it can cause damage to your hair and stunt its growth.
2) How do I make my synthetic wig look more realistic?
Answer: Underneath your wig, put on a wig cap. This will ensure that your wig fits properly and looks natural on your head. Secure the wig to the cap with bobby pins. This will prevent the wig from causing any strange bumps or lumps on your head.
3) Can I pluck my synthetic wig?
Answer: Yes, you can totally pluck your wig.